Tech company LinkedIn fired 700 jobs and shut down its China app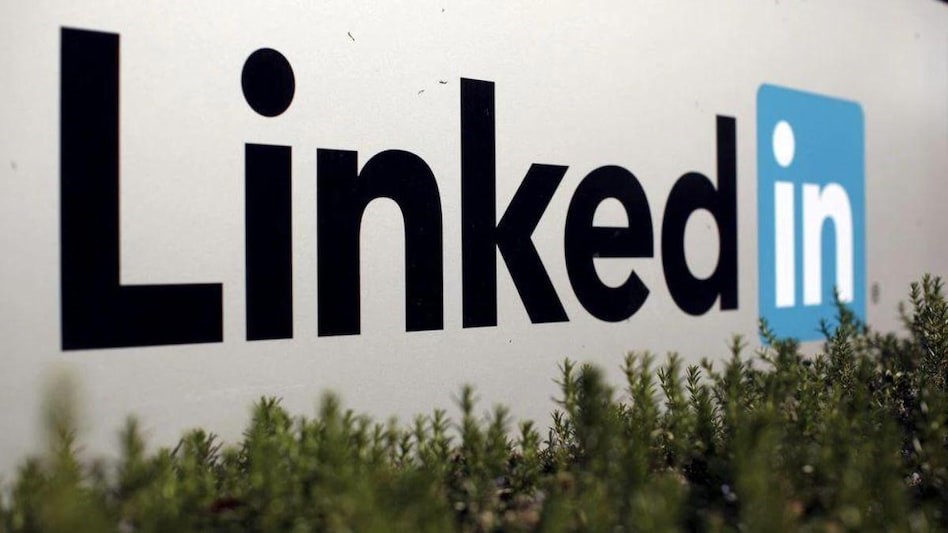 LinkedIn becomes the latest technology giant to cut jobs; it recently fired 716 employees out of its 20,000 workforce.
The social media platform for business professionals will gradually stop supporting its local employment app in China.
The move, according to the company's chief executive, Ryan Roslansky, in a letter, was made to streamline the business's operations.
Amazon, Microsoft, the parent company of LinkedIn, and Alphabet are a few businesses that have declared cutbacks in the past six months.
Mr. Roslansky stated that we are increasing the usage of suppliers "as the market and consumer demand fluctuate in order to serve developing and emerging markets more effectively." Additionally, he stated that the modifications will lead to the creation of 250 new jobs, for which applicants from the affected sales, operations, and support teams would be eligible.
The final app, dubbed InCareers, will similarly gradually disappear starting on August 9 after primarily leaving China in 2021 due to a "challenging environment." The sole market that InCareers serves is China.
According to a LinkedIn spokeswoman, the company will maintain a presence in China to support Chinese businesses looking to hire and train personnel abroad.
LinkedIn is the only big tech social media company working in China. The platform was launched in 2014 and agreed to all the terms and conditions of the Chinese government in order to operate there.
In a letter to LinkedIn CEO Ryan Roslansky and Microsoft CEO Satya Nadella at the time, US Congressman Rick Scott described the action as "gross capitulation and an act of surrender to Communist China."